Keep your Fire Protection System Safe and Compliant
Orion from FireFlex Systems is a easy to setup, near real-time remote monitoring system made for smarter fire protection and beyond.
How it works
Orion mainly consists in a smart datalogger using LTE CAT-M1 and a web application, the Orion Portal. This is the ideal monitor for building managers, maintenance contractors and current FireFlex customers ready to step up with smart monitoring.
Standalone or integrated with Fireflex cabinet, the Orion box (Fireflex LTE Datalogger) supports data transmission from up to 4 external 4-20 mA smart sensors. Specifically, it uses cellular connectivity (LTE) to send analog values from different type of sensors (temperature, pressure, humidity etc.)
Orion users can consult the Portal to query the different modules/sensors and display values on graphs or tables. The Orion solution also offers real-time alerts and threshold alerts, which notify you about the activities in your environment.
Orion is quick to install
Open the box that contain the FireFlex Orion, it should contain all the necessary material
Install the FireFlex Orion on the equipment
Plug the Power Cable
Connect the 4-20 mA transducer to the input of the FireFlex Orion
Ask for a demo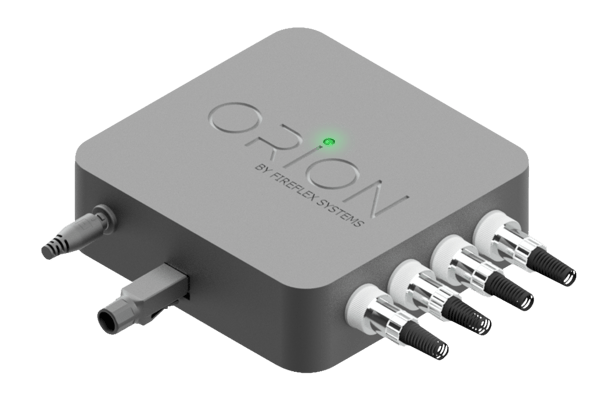 Monitor your sites the easy way
Do not let your working sites without surveillance. Orion can get the job done.
Protect each phase of your project.
Get instant data on temperature, pressure and other key parameters for keeping your assets safe.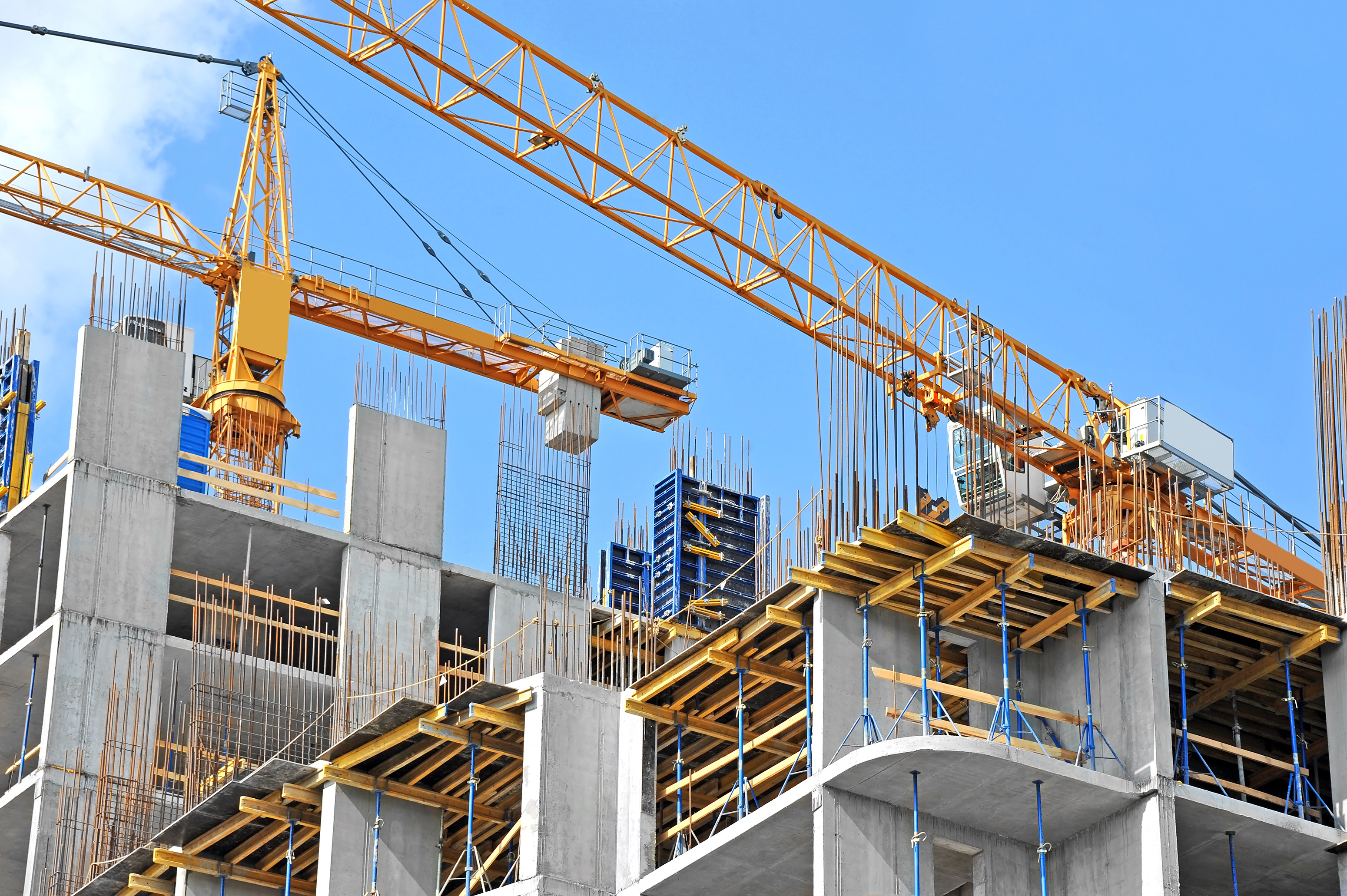 Integration with FireFlex Vactec
Connected to the smart pressure controller inside the FireFlex Vactec Vaccum System
Monitor the level of vacuum inside the piping network

Custom notification by SMS or email for vacuum level



Display the FLX-PC (Pressure controller) screen and data remotely



Monitor pump runtime and cycles in seconds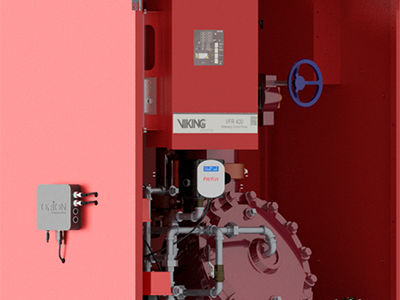 Standalone (Without Cabinet)
Smart Monitoring for Any Fire Protection System
Orion provides priming pressure data

The system can also monitor

anything

with

the 4-20mA

loop;

Water pressure

Water

level

inside

main pipe

Air pressure

Priming pressure

Air

temperature

/

humidity

Switch State

IR Detector

Pump

pressure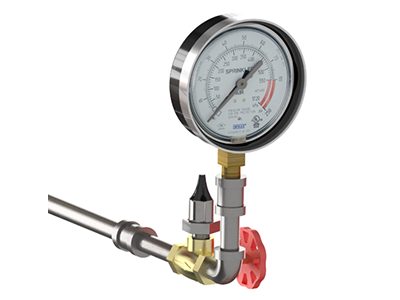 Connected To The ECS Smart Gas Analyzer
Monitor Nitrogen Concentration with a Connection to The ECS Smart Gas Analyzer
Monitor the concentration of N

2

inside the sprinkler system remotely from your workspace or your cellphone;

Send SMS and/or email directly to you or your maintenance team
Benefit from a perfect option fit with the purchase a of TOTALPAC N

2

Add customized notification levels
Ice plug monitoring available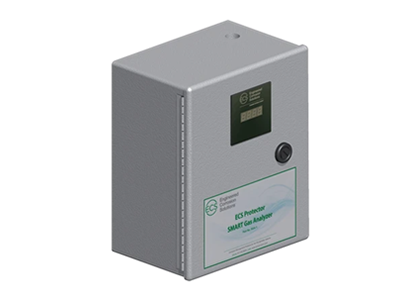 Monitoring High Pressure Transducer
Connected to the high pressure transducer on the pressurized cylinders
Suitable option for ICAF systems

Detect a leak inside the piping with the

Advance leak monitor

prior to a supervisory condition

User

defined

notifications for high pressure

level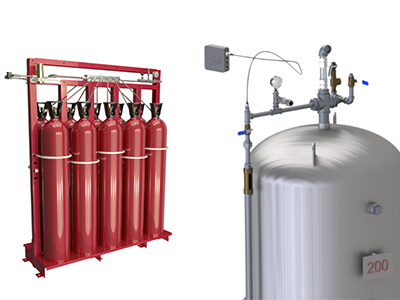 Fireflex Dual / Fireflex 1230 Integration
Benefit from the installation of a pressure transducer inside the FireFlex 1230 Cabinet
Detect a leak inside the

cylinder tank

with the Advance leak monitor, prior to a supervisory

condition

User

defined

notifications

for high

pressure/

low

pressure

level